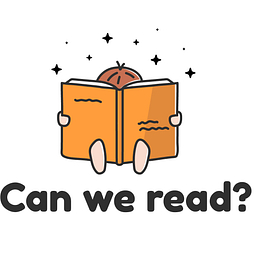 Can we read?
Your weekly guide to children's books, raising readers, and how to build a culture of reading in your home.
"Beautifully written and curated reviews of the best children's books. "
"Every week Sarah curates a thoughtful collection of children's pictures books. I love her recommendations but I love her thoughtful, beautifully-written commentary even more."
"Children need good books and the adults in their lives need them too. Sarah Miller understands this and even those of us without young ones to read with can appreciate her reviews and insights. "
Can we read?