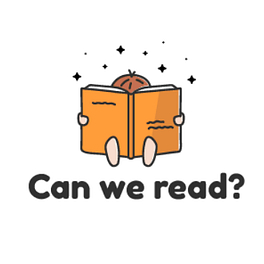 Can we read?
Your weekly guide to children's books, raising readers, and how to build a culture of reading in your home.
"Beautifully written and curated reviews of the best children's books. "
"Every week Sarah curates a thoughtful collection of children's pictures books. I love her recommendations but I love her thoughtful, beautifully-written commentary even more."
"Sarah has helped reconnect me with the love of reading with our two young boys. She does an incredible job curating and hand-selecting great reads across all genres, for every child! "
Can we read?